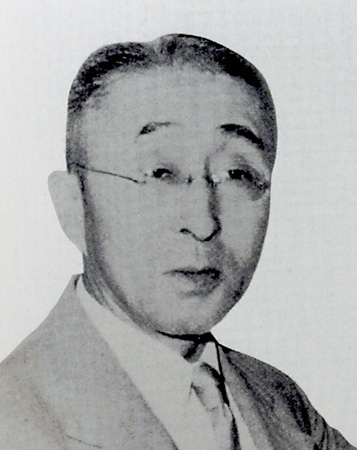 Seiichi Takahata, London Branch manager
Takahata graduated Kobe Commercial High School in 1909 (Meiji 42) and joined in Suzuki Shop.
He was designated as the London branch manager in 1916 (Taisho 5), and achieved successful work in the sales battle in Europe.
He also greatly contributed to the spread of golf in Japan in his private life.