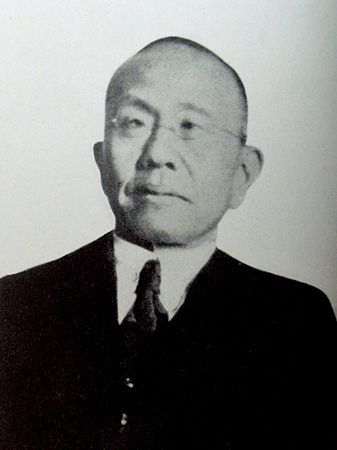 Head manager, Naokichi Kaneko
He was employed by Suzuki Shop in 1886 (Meiji 19) when he was 21 years old.
His great deal of talents for commerce had enabled Suzuki Shop to grow to a huge general trading company since then.
He had a strong pipe with the political world, and associated with politicians; especially thanks to his good friendship with Shinpei Goto, Suzuki Shop obtained a lot of monopoly rights.